Services & Pricing
CUSTOM COVER DESIGN – All prices in USD
Pricing
Custom Cover Packages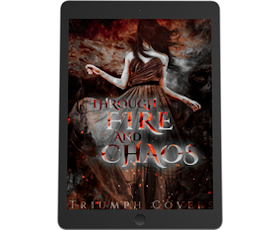 Up to 3 rounds of revisions

Pick up to 3 stock photos from depositphotos.com

Unlimited time to discuss ideas

One 3D mockup image

100% Money back guarantee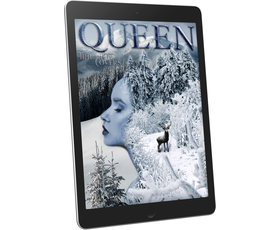 Unlimited revisions

Unlimited stock photos

Unlimited time to discuss ideas

Three 3D mockup images

100% money back guarantee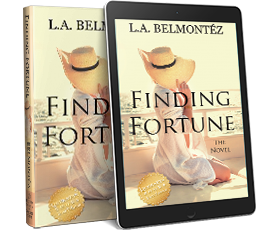 Gold
Premium Ebook & Paperback
Unlimited revisions

Unlimited stock photos

Unlimited time to discuss ideas

Five 3D mockup images

100% money back guarantee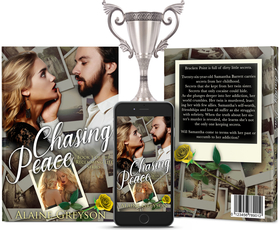 Platinum
Premium Ebook, Paperback, Dust jacket & Audiobook Cover
Unlimited revisions

Unlimited stock photos

Unlimited time to discuss ideas

Ten 3D mockup images

Three social media banners (Facebook, Twitter, Youtube)

One Bookbub/Facebook ads

Bookmark or business card

100% money back guarantee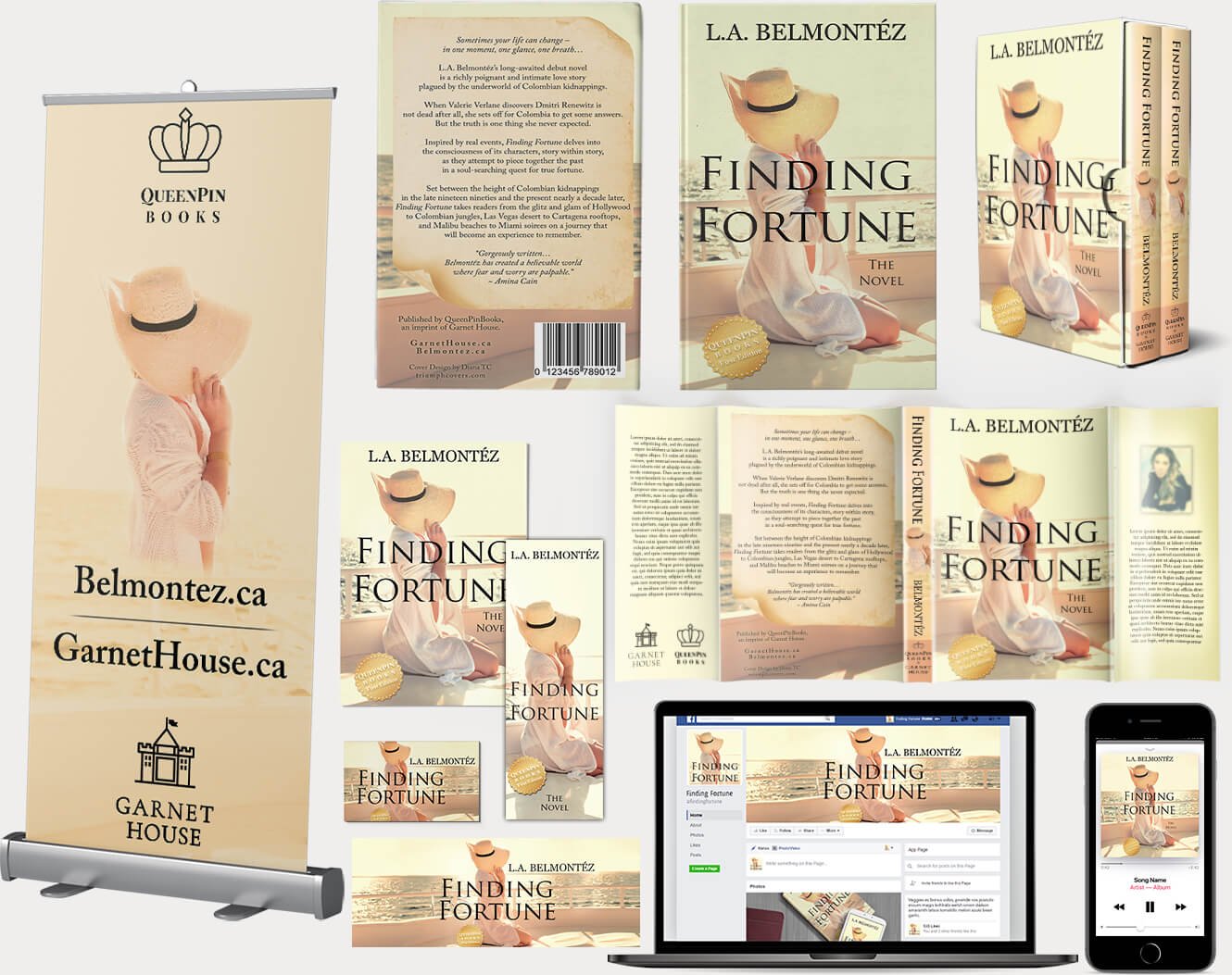 Print cover addition +$50
Dust jacket +$75
Audiobook cover +$30
Typography only +$50
3D box set using ebooks covers +$40
3D mockup design +$10
Social media banner +$15
Facebook or Bookbub ad +$20
Bookmark or business card +$35
Flyer or postcard (single-sided) +$30
Single-sided roll-up banner +$70
Flattened PSD file with typography on a separate layer+$100
Rush fee (accepted on a case by case basis) +$50
A vast variety of 3D MOCKUP DESIGNS are available for both ebooks (using tablet, phone displays, etc) and printed books (paperbacks and hardcovers). Perfect for your blog, or your regular Instagram and Facebook posts. Check my available 3D mockups HERE. More is being uploaded, please contact so that I can send you the rest of my existing collection. Great discounts if ordering more than one. Please check our Custom Design Order Form below for the prices.
Making the perfect ad is very important to success, so we take it very seriously. I'll help you design eye-catching ads for Bookbub, Facebook or any other platform.
I also do social media banners for Facebook, Twitter, Linkedin, Youtube, etc.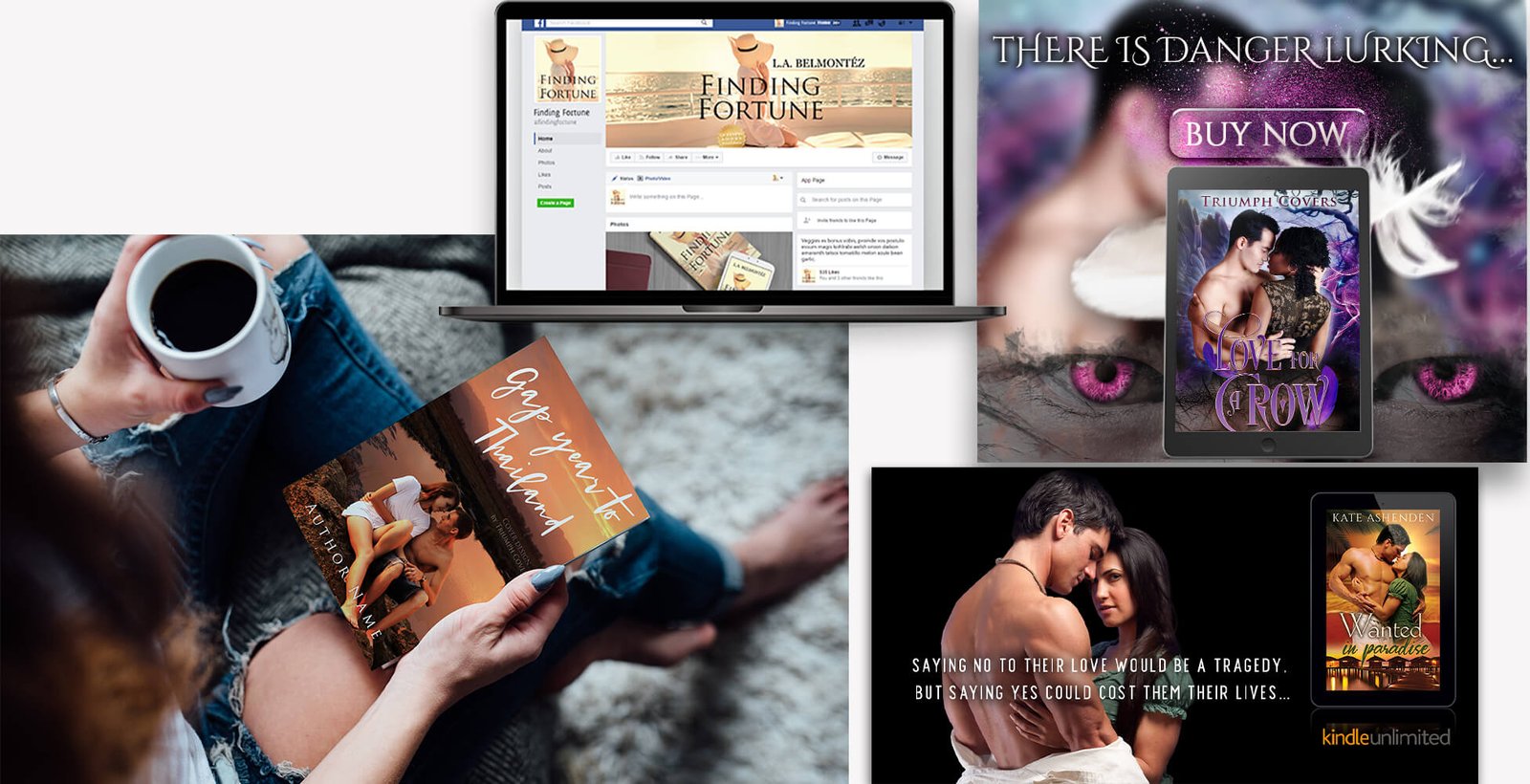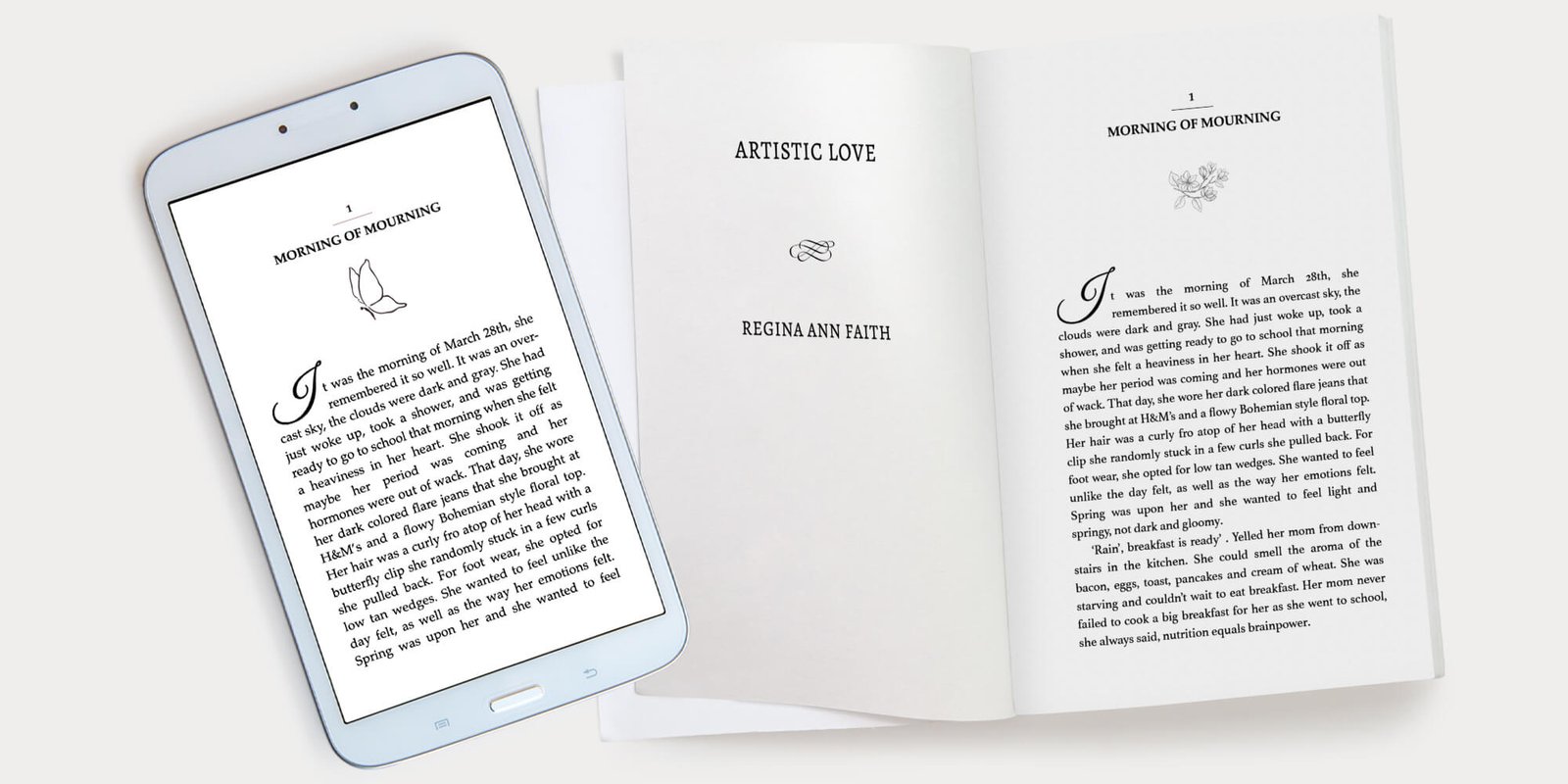 Affordable Ebook and Print Formatting
I can also help you with your formatting needs. I will send you the pdf for print, as well as the epub files. These are the prices for interior formatting:
Up to 30k words – $30
30k to 80k – $50
80k to 200k – $70
Prices will vary for books that include images, tables, etc.
If you find any typos and you need me to update your files, I offer up to three(3) free revisions of the files. After that, there's a $15 fee to update the pdf and epub files.
Choose the best package for your needs and fill in the form bellow. If you're unsure which one to pick, contact me and I'll help you out.

I'll contact you within 24 hours to confirm your booking, and to schedule the best date to begin your design. I'll also answer any questions you might have.
The day arrives! Within the first three days, I'll send you a couple of rough designs for you to choose from. After receiving your feedback, I'll either polish one of them or start from scratch, until we get it just right.

The final design has been completed and you couldn't be more happy with it!
It's time to celebrate, your cover is ready!
Now is the time for the only and final payment. We also offer payment plans for those who ask. After I send you a standard cover design contract for you to sign I'll invoice you through Paypal or Transferwise.
We'll send you all the full-resolution, non-watermarked files. It's time to publish this book!
I wish you a very successful new release!