Premade and Custom
Book Covers
Choose the best package for your needs and fill in the form bellow. If you're unsure which one to pick, contact me and I'll help you out.

I'll contact you within 24 hours to confirm your booking, and to schedule the best date to begin your design. I'll also answer any questions you might have.
The day arrives! Within the first three days, I'll send you a couple of rough designs for you to choose from. After receiving your feedback, I'll either polish one of them or start from scratch, until we get it just right.

The final design has been completed and you couldn't be more happy with it!
It's time to celebrate, your cover is ready!
Now is the time for the only and final payment. We also offer payment plans for those who ask. After we send you a standard cover design contract for you to sign we'll invoice you through Paypal or Transferwise.
We'll send you all the full-resolution, non-watermarked files. It's time to publish this book!
Good luck with your new release!


No deposits, no hidden fees
100% Satisfaction Guarantee
IWith Triumph Book Covers, you won't have to pay ANY deposits for me to start working on your design. And only when you're 100% happy with your book cover, you can pay and receive all the full resolution files. 
I support indie authors and I offer payment plans for those who ask.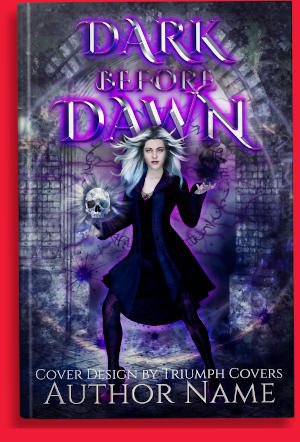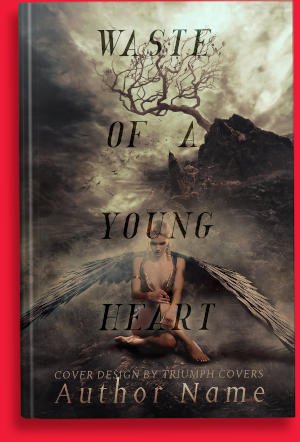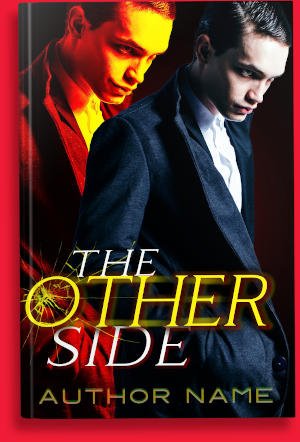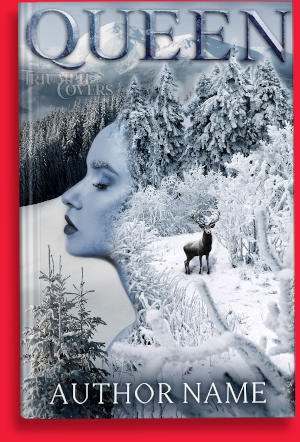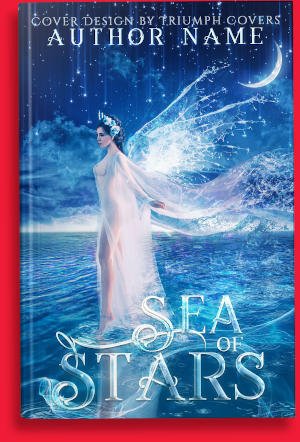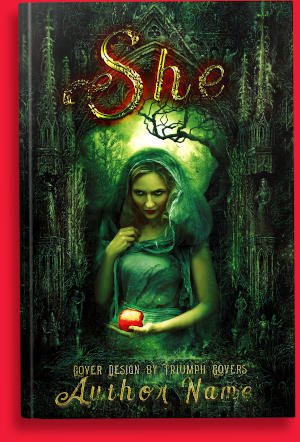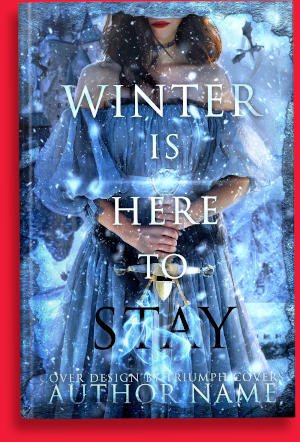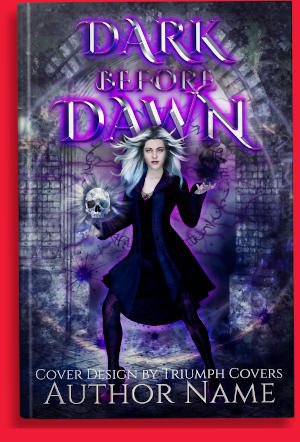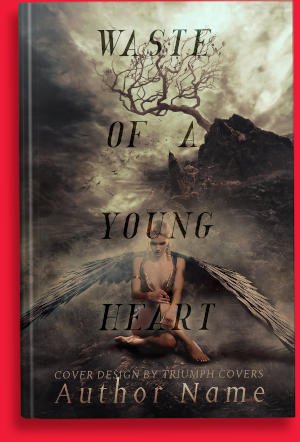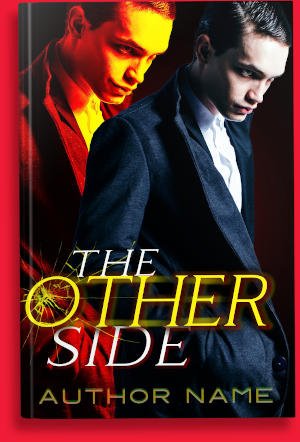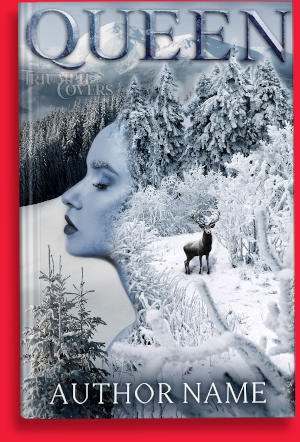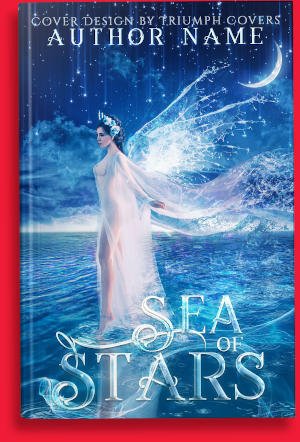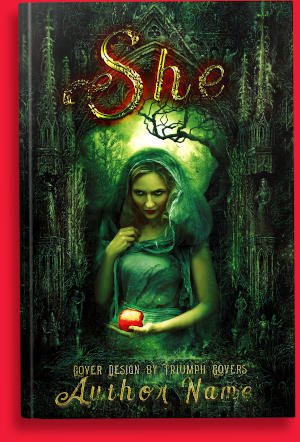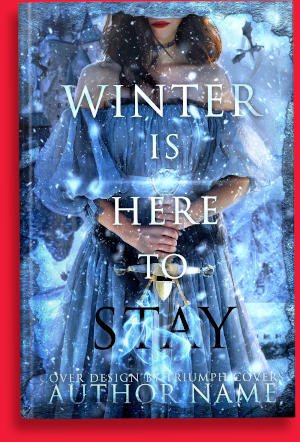 Who recommends Triumph Book Covers?
Diana is a fabulous book cover designer and I highly recommend her. I had designed my own but was not satisfied, so began looking for a designer who could do what I wanted. I was thrilled to have found Diana because she made it immediately obvious I was dealing with a talented, intelligent professional. Not only did she respond to everything I wanted, she was on top of exactly what would be needed for the various platforms, always one step ahead. She made me feel very taken care of and took the stress out of this most vital step of publishing. It is a wonderful feeling to be able to tell somebody exactly what you want, have them understand you, and then create what you've asked for, but even better than you imagined. I was delighted to see what Diana delivered, and now have a book cover that I can actually say I love. So I am very happy, because if you don't love your book cover, how can you expect to sell your book? Diana always responded quickly and professionally, and made every little change I wanted, presenting me with a couple of options to choose from. She was so easy and friendly to work with, and I can't wait to send her my next project.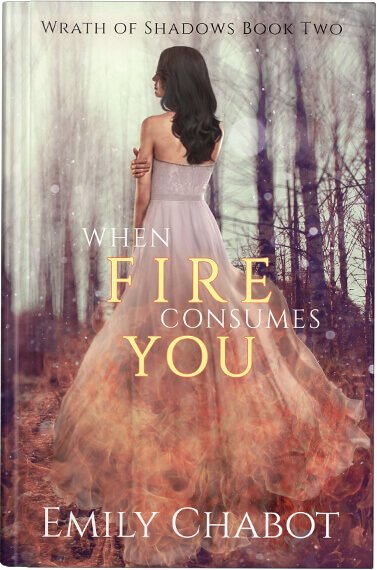 Diana is so incredibly talented, I cannot even begin to express how amazed I am. As an author that has a very specific vision in mind for a cover, not once did I feel that I was being too picky. After probably a thousand revisions, I have a cover that not only meets my dream cover but far exceeds it! 100/10 would recommend her time and again. She is very patient and detailed, and I could not be more pleased. I can't wait to work with her on future covers!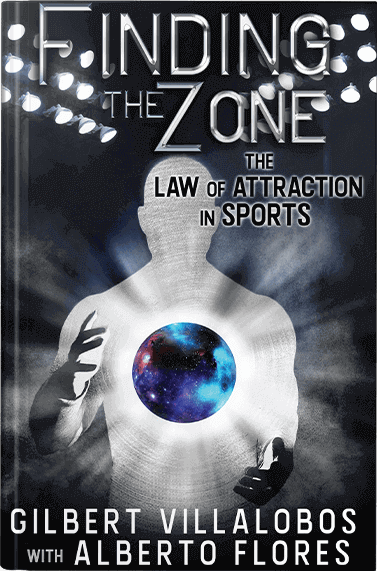 I just want to let you all know that Diana is one of the most amazing book cover designers out there! She's willing to work with you until you get exactly what you're looking for and her attention to detail is fantastic. Don't hesitate to receive business from her, she will not disappoint! Kind, on time, and flexible with her work, you won't regret working with Diana!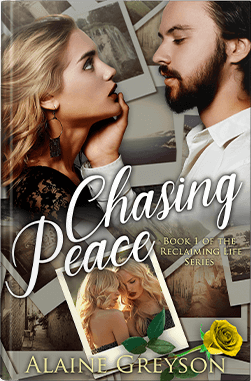 Diana was so easy to work with. She took my vision and created a gorgeous cover that I love! I'm looking forward to working with her to create all my covers. She's quick and open to all your ideas and will work with you until you are happy.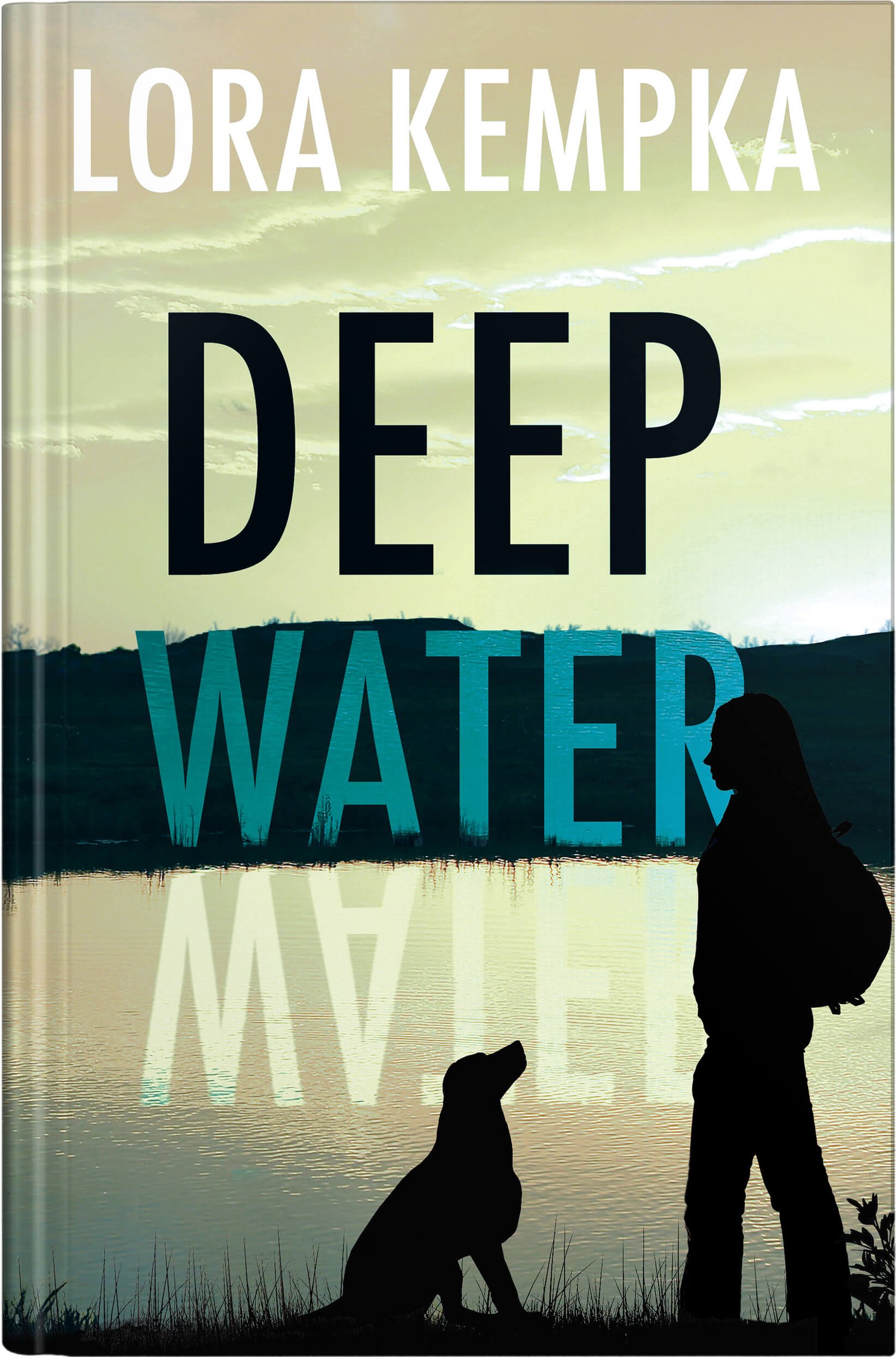 I loved working with Diana at Triumph Covers. This was my first time having a cover made for my book and I was a little anxious because, well, it was my first time. However, once we messaged each other, Diana was so relaxed and chill I couldn't help but follow suit. She asked key question that helped me give her an idea of what I wanted on my cover. She also know how to find information that I was clueless about. She made the experience enjoyable like opening presents at Christmas. Her work blew me away. She did a fantastic job on my 'not revealed yet' cover. I would highly recommend Triump Covers. And I will not hesitate to hire her again. Happy customer here.