Premade and Custom Book Covers by Diana TC

Ebook and Paperback Cover Design
A cover is the first and most important thing your readers see before they purchase your book. It needs to fit within its genre while still managing to stand out from the crowd. I offer four different packages that will fit your budget.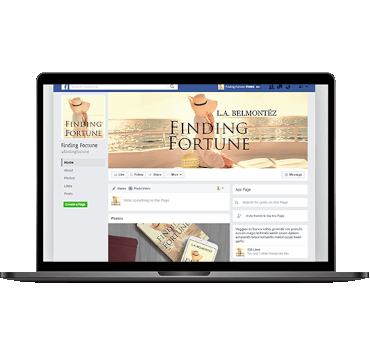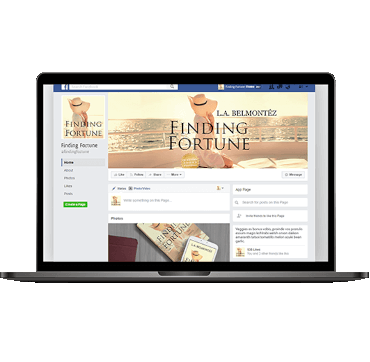 The more you put into marketing your book, the more you will get back. We offer a great variety of marketing materials to show off your book in the best way possible.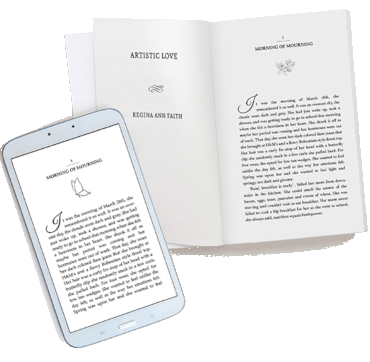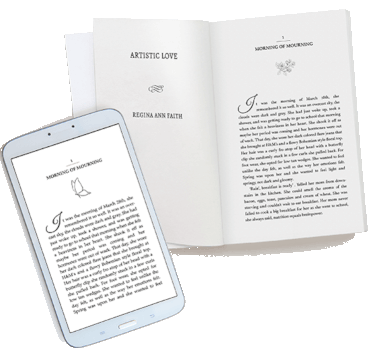 Ebook and Print Formatting
A good story needs good formatting. It's one of the most important parts to a book, and we can help you with it!
Choose the best package for your needs and fill in this form. If you're unsure which one to pick, contact me and I'll help you.

I'll contact you within 24 hours to confirm your booking, and to schedule the best date to begin your design. I'll also answer any questions you might have.
The day arrives! Within the first three to five days, I'll send you the first design. After receiving your feedback, I'll either polish it or start from scratch, until we get it just right.

The final design has been completed and you couldn't be more happy with it!
It's time to celebrate, your cover is ready!
Now is the time for the payment.
After I send you a  cover design contract for you to sign, I'll invoice you via Paypal.
You'll receive all the full-resolution, non-watermarked files. It's time to publish this book!
I wish you a very successful new release!


100% Satisfaction Guarantee
 *NEW* I now ask for a $50 deposit when booking 3+ months in advance. The slot will not be reserved until the deposit has been paid. This is not a standalone fee, but part of the rates and will be deducted from your total. This is to protect myself against sudden cancellations. The remaining balance of the invoice will be due upon approval of the design. If you are not satisfied by the final design, this deposit will be refunded.
100% money back guarantee if you're unhappy or you've purchased a custom cover package and we can't come to an agreement on the design.
I offer payment plans on a case by case basis. Please contact me for more details.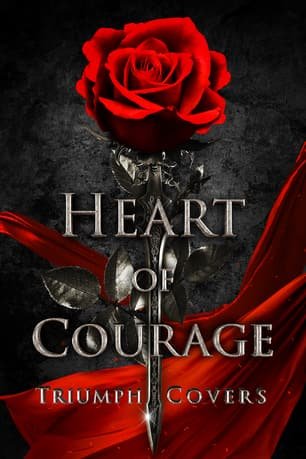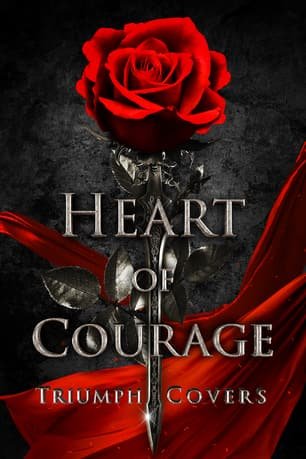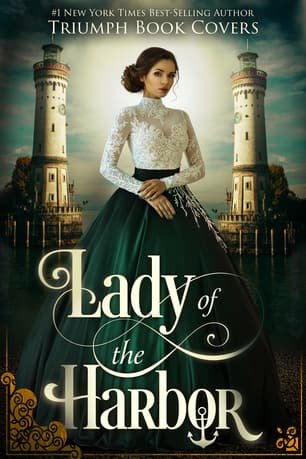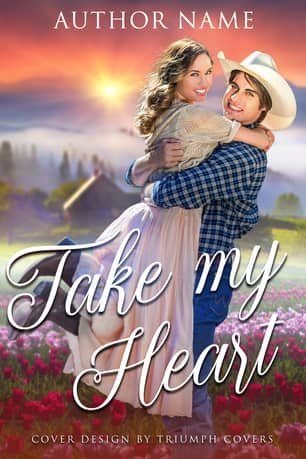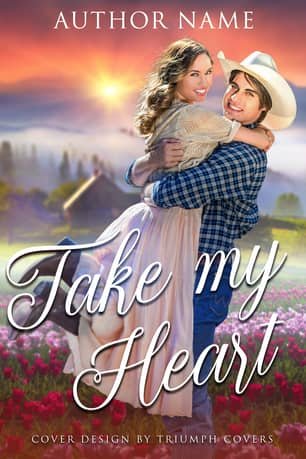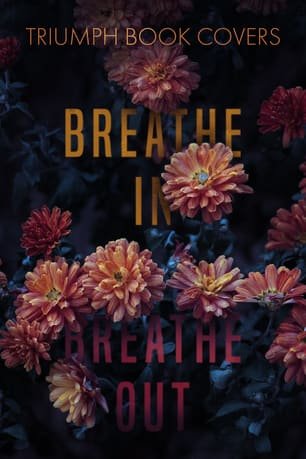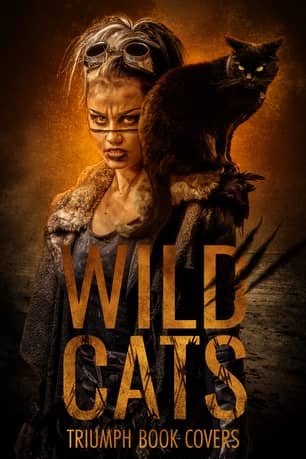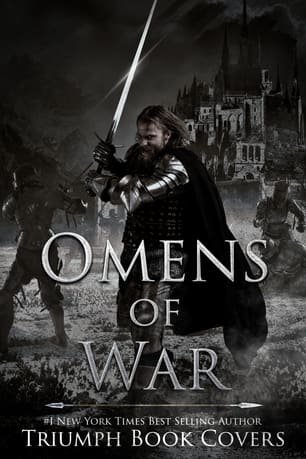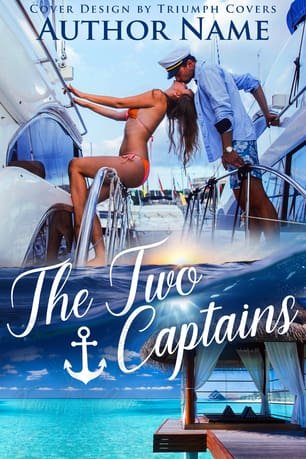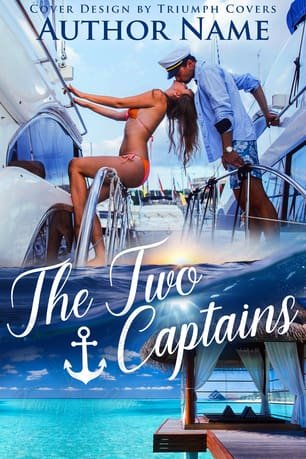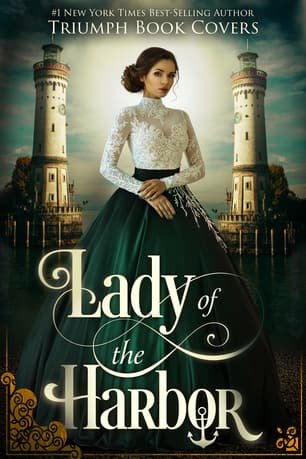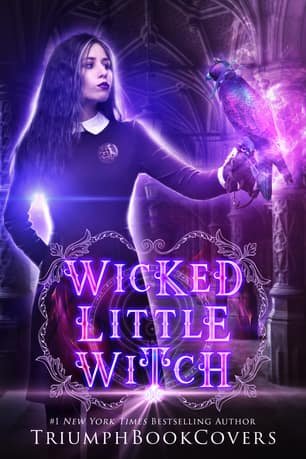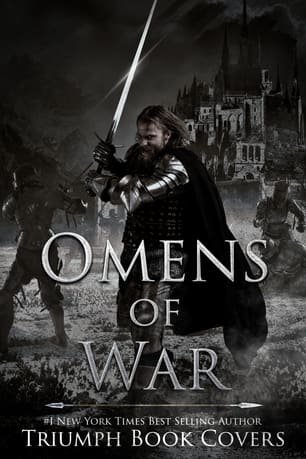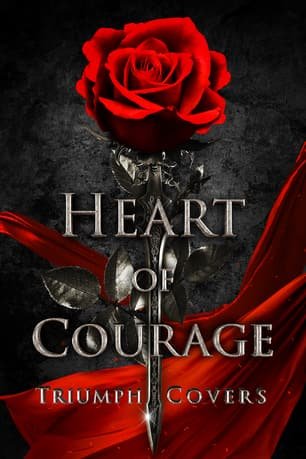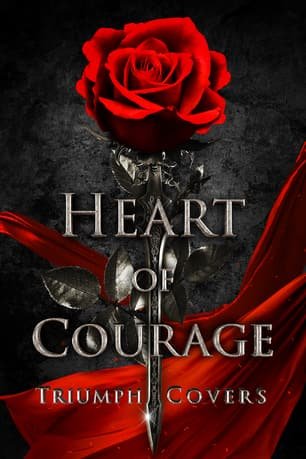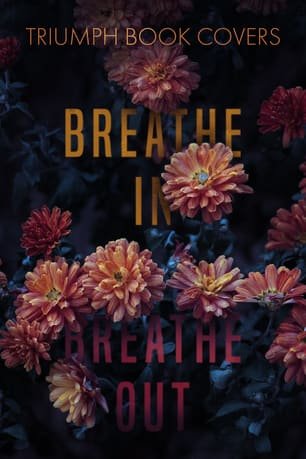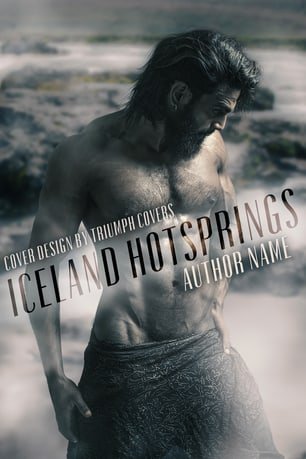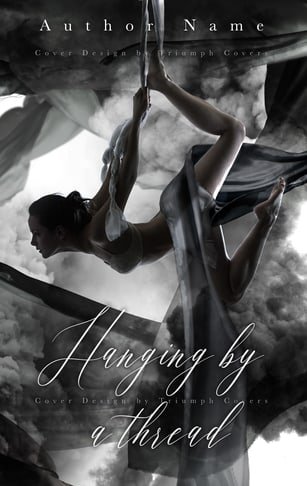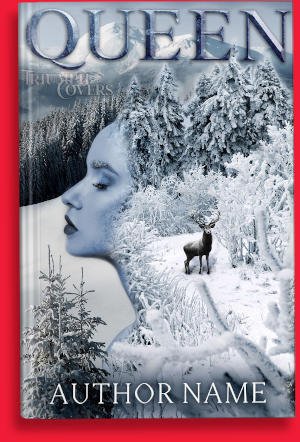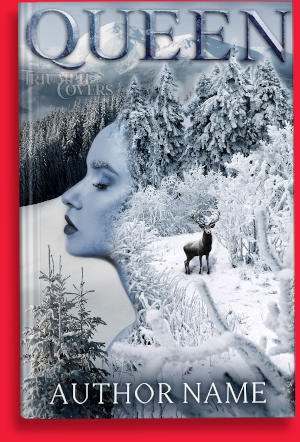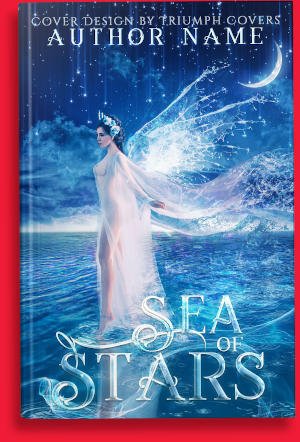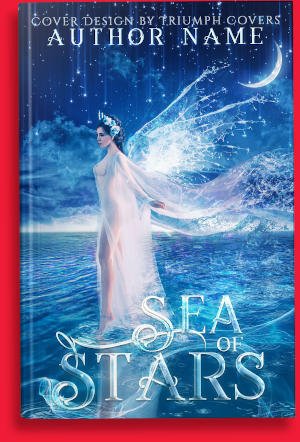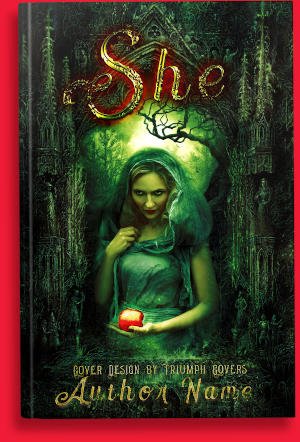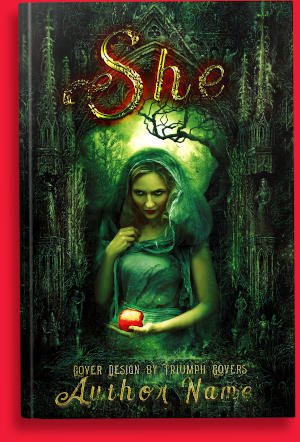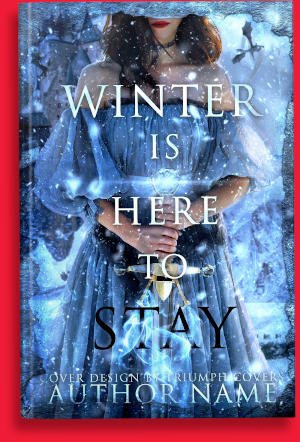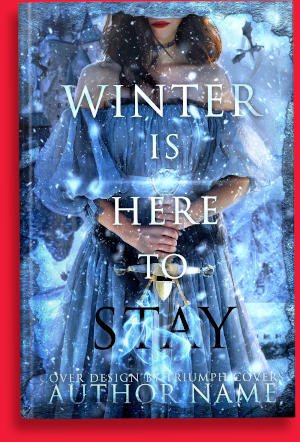 Who recommends Triumph Book Covers?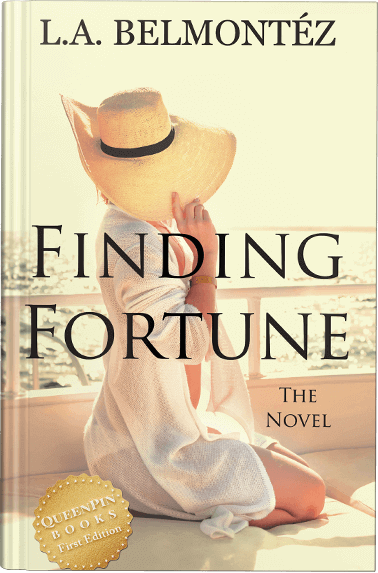 Diana is a fabulous book cover designer and I highly recommend her. I had designed my own but was not satisfied, so began looking for a designer who could do what I wanted. I was thrilled to have found Diana because she made it immediately obvious I was dealing with a talented, intelligent professional. Not only did she respond to everything I wanted, she was on top of exactly what would be needed for the various platforms, always one step ahead. She made me feel very taken care of and took the stress out of this most vital step of publishing. It is a wonderful feeling to be able to tell somebody exactly what you want, have them understand you, and then create what you've asked for, but even better than you imagined. I was delighted to see what Diana delivered, and now have a book cover that I can actually say I love. So I am very happy, because if you don't love your book cover, how can you expect to sell your book? Diana always responded quickly and professionally, and made every little change I wanted, presenting me with a couple of options to choose from. She was so easy and friendly to work with, and I can't wait to send her my next project.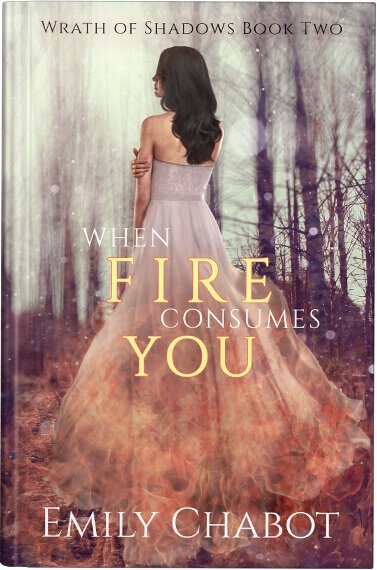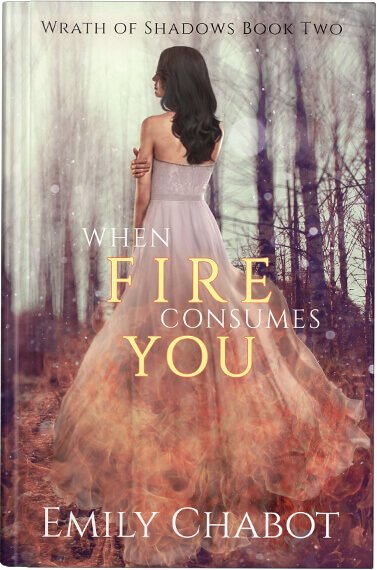 Diana is so incredibly talented, I cannot even begin to express how amazed I am. As an author that has a very specific vision in mind for a cover, not once did I feel that I was being too picky. After probably a thousand revisions, I have a cover that not only meets my dream cover but far exceeds it! 100/10 would recommend her time and again. She is very patient and detailed, and I could not be more pleased. I can't wait to work with her on future covers!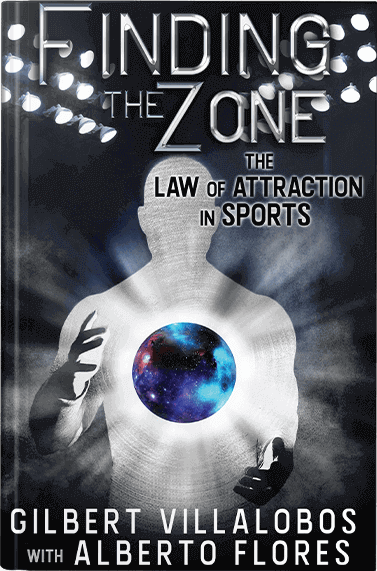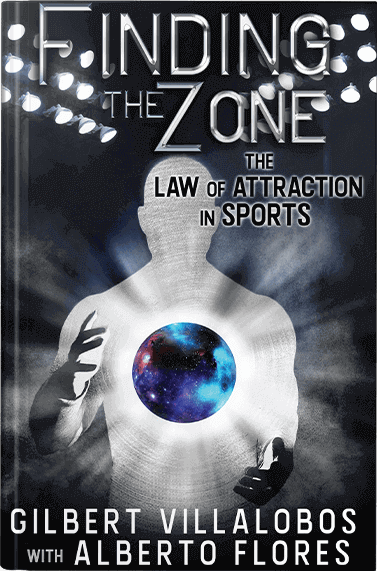 I just want to let you all know that Diana is one of the most amazing book cover designers out there! She's willing to work with you until you get exactly what you're looking for and her attention to detail is fantastic. Don't hesitate to receive business from her, she will not disappoint! Kind, on time, and flexible with her work, you won't regret working with Diana!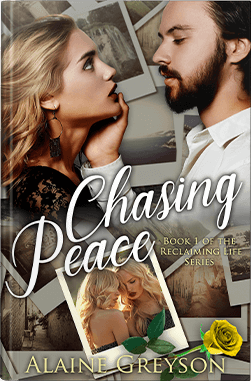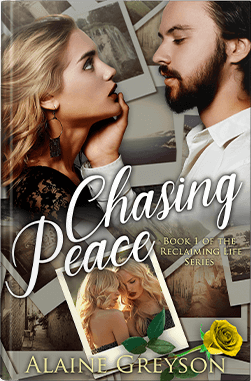 Diana was so easy to work with. She took my vision and created a gorgeous cover that I love! I'm looking forward to working with her to create all my covers. She's quick and open to all your ideas and will work with you until you are happy.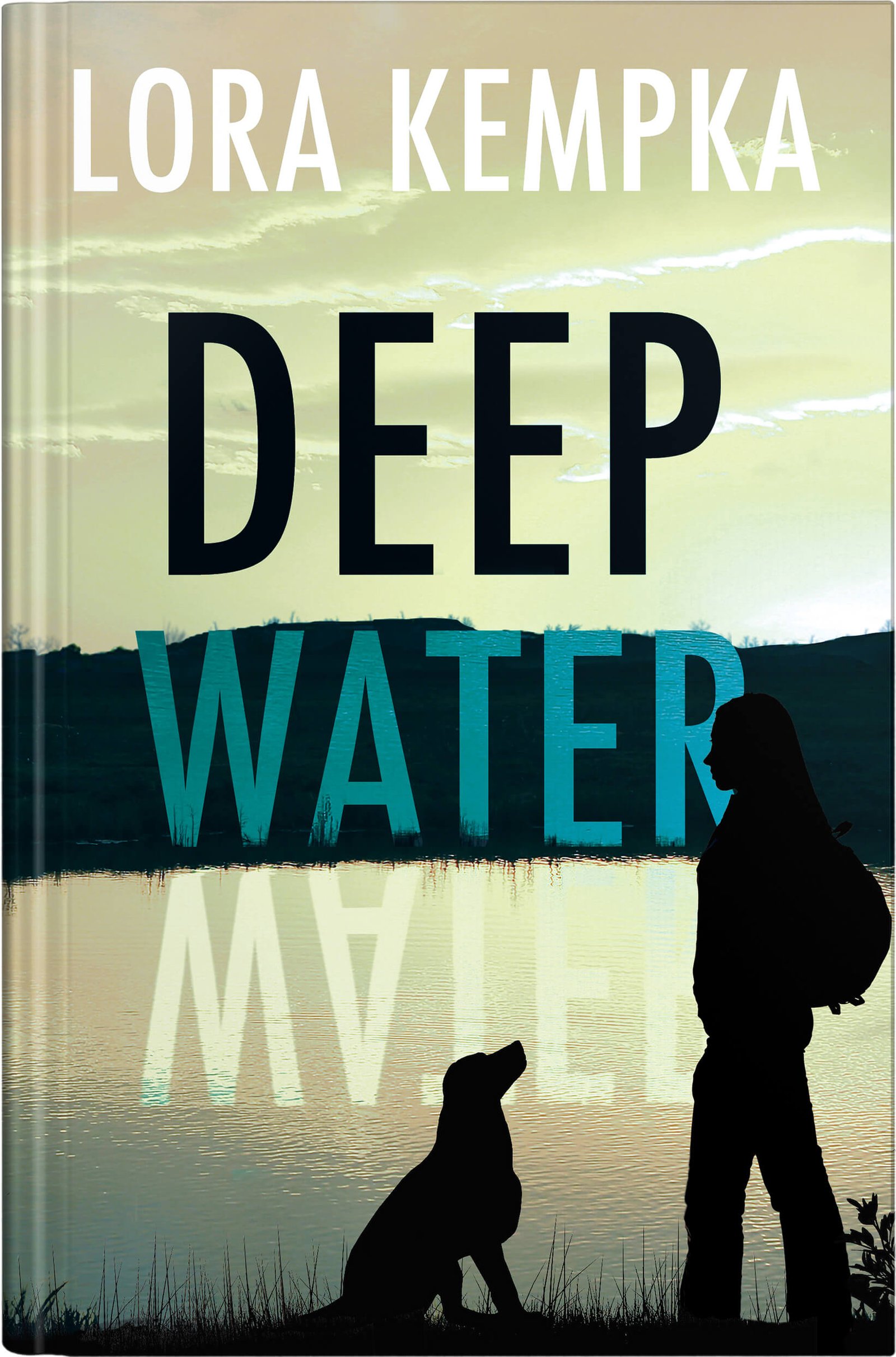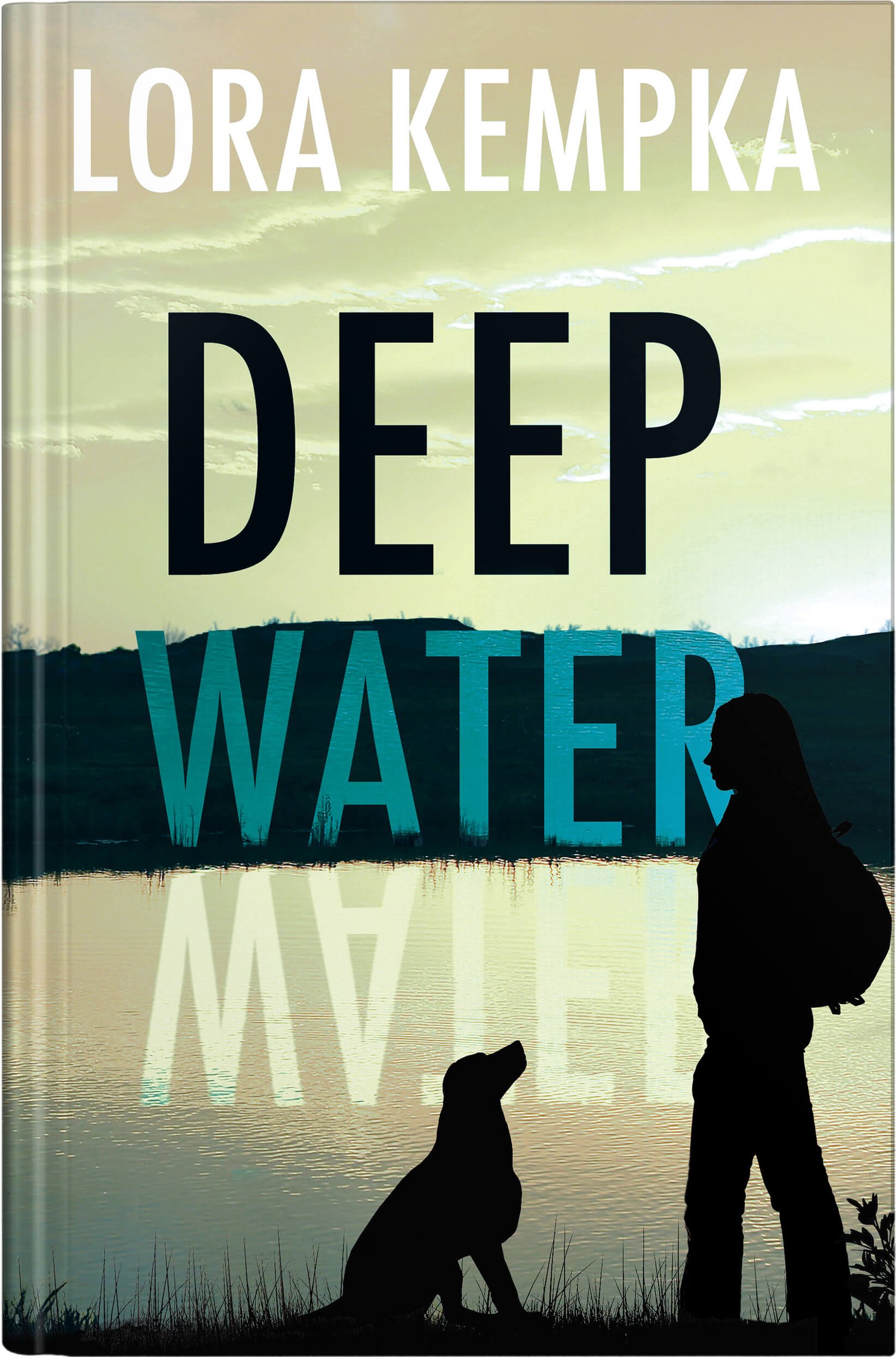 I loved working with Diana at Triumph Covers. This was my first time having a cover made for my book and I was a little anxious because, well, it was my first time. However, once we messaged each other, Diana was so relaxed and chill I couldn't help but follow suit. She asked key question that helped me give her an idea of what I wanted on my cover. She also know how to find information that I was clueless about. She made the experience enjoyable like opening presents at Christmas. Her work blew me away. She did a fantastic job on my 'not revealed yet' cover. I would highly recommend Triump Covers. And I will not hesitate to hire her again. Happy customer here.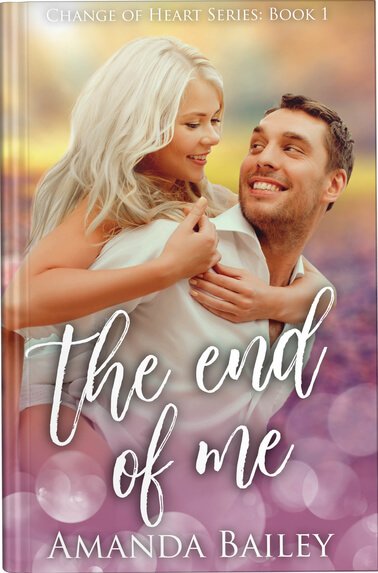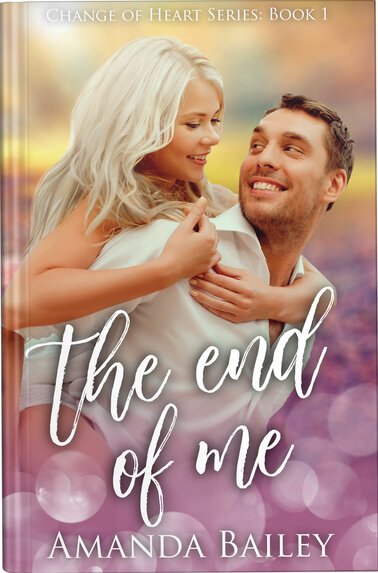 Diana did an excellent job both in understanding what I needed and in the execution of the job. She's been there to answer my many, MANY questions that I have as a new writer. Her work is outstanding and I am glad to have it for my first three books – and excited to see what she does for the last three in the series! Thanks, Diana!!!
Diana is a truly talented designer and so easy to work with. The cover and ads she created for my book have received many compliments and a lot more potential readers are engaging with my Facebook and Amazon page because of her eye catching design. What she created reflects the passion and mood of my romantic suspense which is so important. I can't wait to work with Diana again!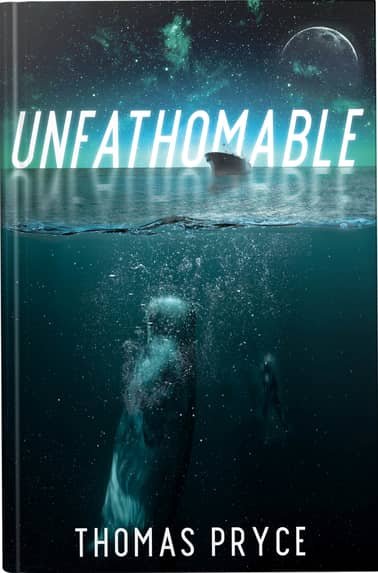 I recently worked with Diana TC on the cover to my new novel, Unfathomable, and wow, I couldn't be any happier. Oodles of kudos!
I absolutely love the cover she came up with, it has energy, vibe and speaks beautifully to the essence of the story. The experience was likewise on point, as Diana built the cover to spec, taking my general thoughts and adding her own flare to come up with a truly magical finished product. Throughout the process, Diana was easy to work with, informative and flexible, even with me being super anal and OCD about everything! And all of this at a very reasonable price without any nettling upselling. Five stars!