About Me
Diana T. Calcado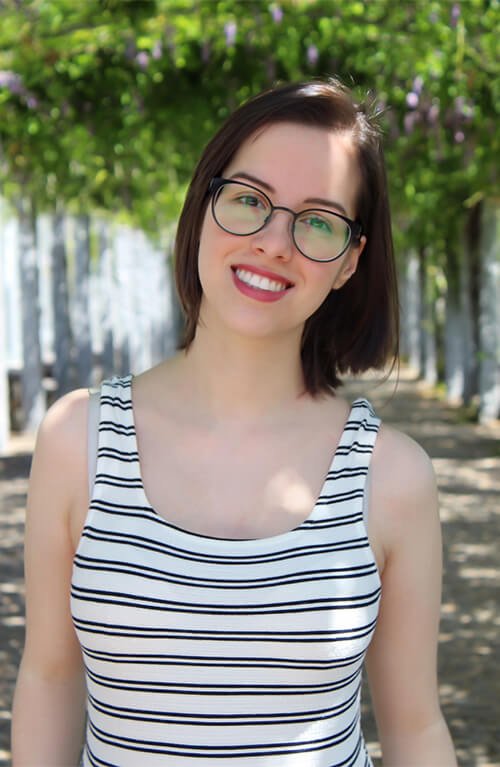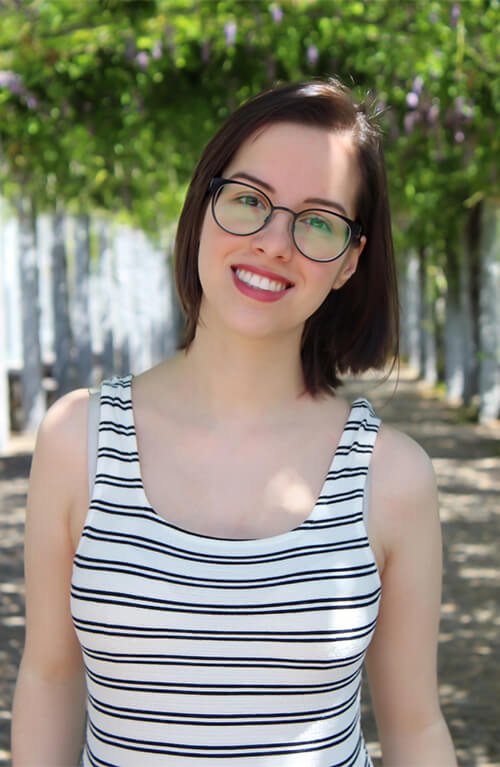 About Me
Diana TC
Diana Toledo Calçado, better known as Diana TC, was born in 1996 and grew up in Azores, Portugal.
She has been heavily influenced by her artistic family and has studied multiple forms of art while growing up, from metal embossing to traditional ceramic tile painting.
She now freelances fulltime creating book covers, specializing in the genres of Fantasy, Paranormal, Romance, and Suspense. She also works on original illustrations, fine art, and writes her own novels during her free time.