About Me
Diana T. Calcado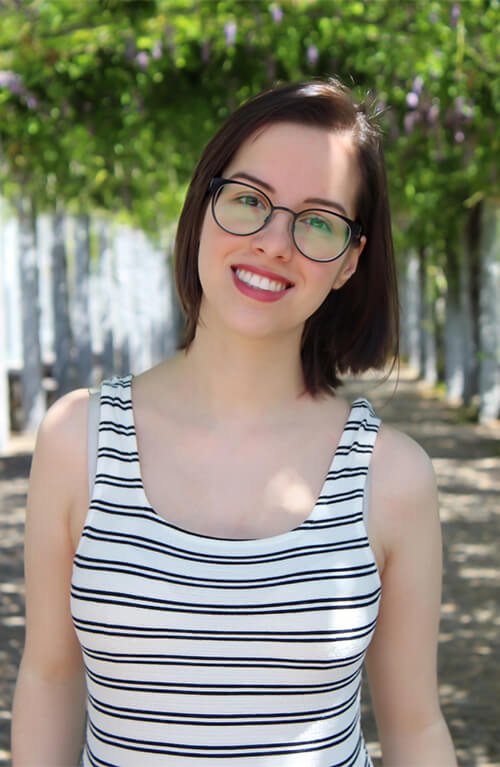 About Me
Diana T. Calcado
My name is Diana T. Calcado, and I'm a book cover designer and a book lover. What would I do if I had all the time of the world? You guessed it: Read many, many books! 
Having an artistic family, growing up I was always encouraged to learn a variety of different types of art, from metal embossing to painting ceramic tiles. This gave me the encouragement I needed to start learning digital art for my own book covers and for other authors as well. 
Yes, I'm a writer too and I know how important your book is to you. This story is your baby. You spent months, if not years, polishing it to the best of your ability. And now it needs to be carefully wrapped.
Whether this is your very first book or you're an experienced author with many published books under your belt, I will help you create a cover that you will love. I'm confident in my work, and that's why I have a 100% satisfaction guarantee, with no deposits being necessary to begin your cover.
I like to create covers that fit within a genre but still have a little something that sets them apart from any other cover. So if you're undecided about what cover you should get, don't worry, after I hear what your book and characters are like, I'll create a few designs for you to choose from.
If you have an idea in mind and would like to bring it to reality, fill out my form and I'll soon contact you with my availability and with answers to any questions you may have. Feel free to browse through our available premade covers and grab any covers that catch your fancy!